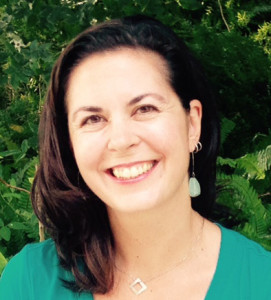 You made it. Yay! Welcome to my website. There aren't too many Carolyn Greeleys out there, but I'm glad you took the time to find me. A long time ago, a shy version of myself wanted to remain anonymous, but these days I'm more open and happy to share my life and experiences. I'm glad you stopped by to learn more about who I've become: mystery novelist and whimsical storyteller, obsessive cell-phone photographer, oil painter on sabbatical, beach addict, infatuated foodie, wine-and-beer fanatic, constant walker, life-long learner and dictionary lover, avid sleeper, cheese worshipper.
Maybe some of that resonates with you? I hope so, and I hope you have a look around my site and get to know me and my work. Scads more info fills the About page and my blog posts, so please visit and say hello.
I love connecting with my readers. Here's where you can find me: carolyn@carolyngreeley.com, @cgreeley1 on Twitter, Carolyn Greeley, Author on Facebook, cgreeley40 on Pinterest,  Carolyn Greeley at LinkedIn, and carolyn on Goodreads. Thanks for the look-see! I hope you enjoy the site and come back again.
©2016 Carolyn Greeley