August is a popular time to travel, and the hub and I jumped on the bandwagon this month. Our recent trip to see family and friends in NYC allowed us to revisit old haunts and try new ones on for size.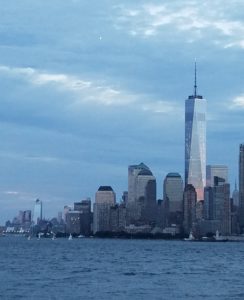 The trip prompted me to write this post about my version of travel writing.  : )
I love to travel. It's one of my favorite things, right up there with eating, sleeping, reading, writing … you get the idea. The thing is, travel is an incredible learning experience. It gives you the opportunity to discover so much about other places, other people and cultures, other ways of life. And you can learn a great deal about yourself along the way, too. Bonus.
On top of those—in my opinion, fabulous—reasons to traipse the globe, there's another. If you're a writer like me, when you return from your adventures, you have the incredible opportunity to share them through words. Which is one of the reasons I call the books I write "adventure mysteries."
I love incorporating elements of travel, food, people into my stories to add character and depth to the tales. To add a greater level of intrigue and excitement a reader might otherwise not get, or expect to get, from a book.
In my first novel, Emerald Obsession, Lexy explores a Bahamian island, Eleuthera, then returns to Manhattan to solve the mystery of cursed pirate jewels. How fun for me that my vacation in the Bahamas sparked an entire novel. Of course, when you see photos from my stay, you'll understand the inspiration. Check out this picture, then click the link to my Photographs page for more.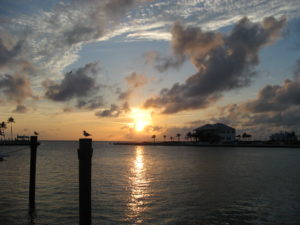 I'm continuing the trend with my second book—still called TB for now—which is set in a couple of fun places, namely the Turks and Caicos and St. Augustine, Florida (shocker, right?). Wait till you read it! ; )
In the meantime, have a look at these six tips for bringing travel to life in your writing.
1—Take lots of photos. They capture the essence of a place, a people, and will refresh your memories and evoke the emotions you experienced while traveling. Besides, you already carry your smart phone, right? So snap away. ; )
2—Keep a travel journal. I find this easiest when I journey solo, but even noting in your cell where you went and when is a good tool for setting scenes, recalling distances and understanding time. Jot down relevant details and pull them out later for a dose of believability.
3—Become a temporary locavore. By far my favorite. Eat, eat, eat and savor the unique flavors and spices, colors and scents of the regional food or cooking style. Use them to saturate your stories with local authenticity.
4—Meet the locals. When possible, have a resident show you around their hometown. Who better to give the inside scoop on all the fabulous particulars of a place than someone who lives there?
5—Stop by specialty events and places; do things you can't elsewhere. Walk the High Line, a park built on a section of elevated former rail line on Manhattan's west side. Take in a free beach-side rock concert. Unique experiences are everywhere.
6—Track your journeys on a map, either digitally or old-school-wise on paper. Use your cell's GPS to get up close with where you've been, or stick pins into your wall map to plot your journeys for a great overview.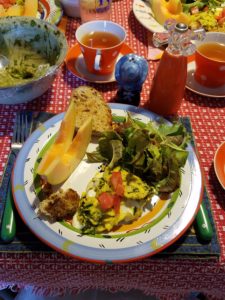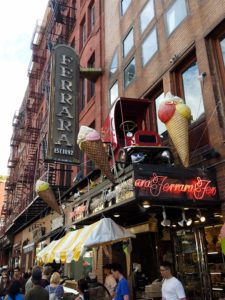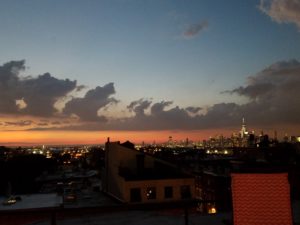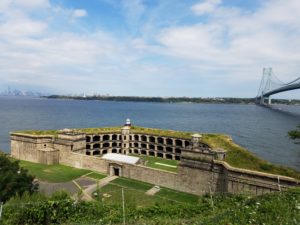 And here's an extra tip for when you can't get there in person: use Google maps and zoom in to the street view to get a feel for a place. A note of caution: though maps are accurate, the street-view photos can be out-of-date, so double-check your findings with a second or third source. Try Trip Advisor. So many travelers there, happy to share their favorite, current photos. Have fun with your online journey, too.
Now that you've heard my tips for using travel to enliven your writing, please tell me about your experiences. What's your favorite destination? Or your favorite thing to do while visiting a new place or an old fave? And always a good question: where are you going next? More than half the fun is in the planning and anticipation, right? : ) Share your thoughts in the comment section. I can't wait for some new travel ideas.
Please tell your friends about my website so they can sign up for my newsletter to read all the latest. And stay tuned for more travel adventures!!