I discovered an interesting tidbit the other day as I scanned an online calendar of fun facts: January is National Mentoring Month. Okay, maybe you take that sort of online info with a grain of salt, as I do (Really, National Crown of Roast Pork Day? It's March 7, according to some.), but now and then I run across a factoid that stays with me and spins the gears.
Such is the case with National Mentoring Month. This struck me because I'm an advocate of mentors (and not just recognizing their usefulness for a month). This past year, I've been talking about their importance with my husband, whose business is expanding. As it grows, I've encouraged him to reach out to friends and colleagues who've already traveled similar paths, so he might learn from their experiences.
Why take this path: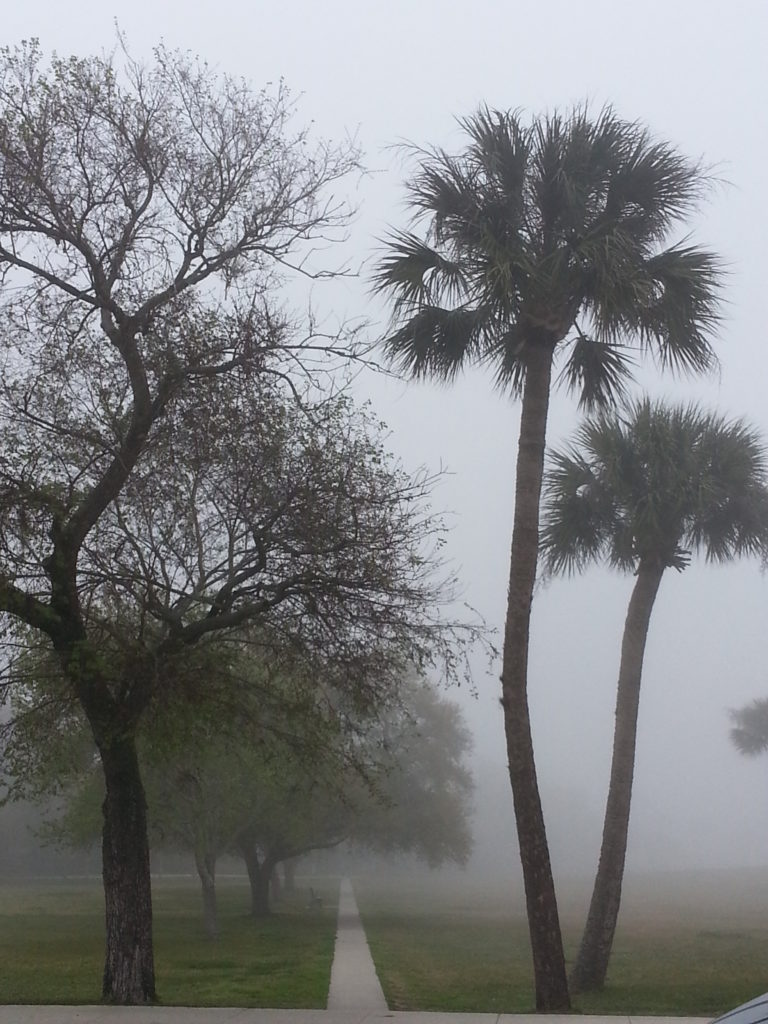 When you can travel a clear path with a trusted advisor and friend: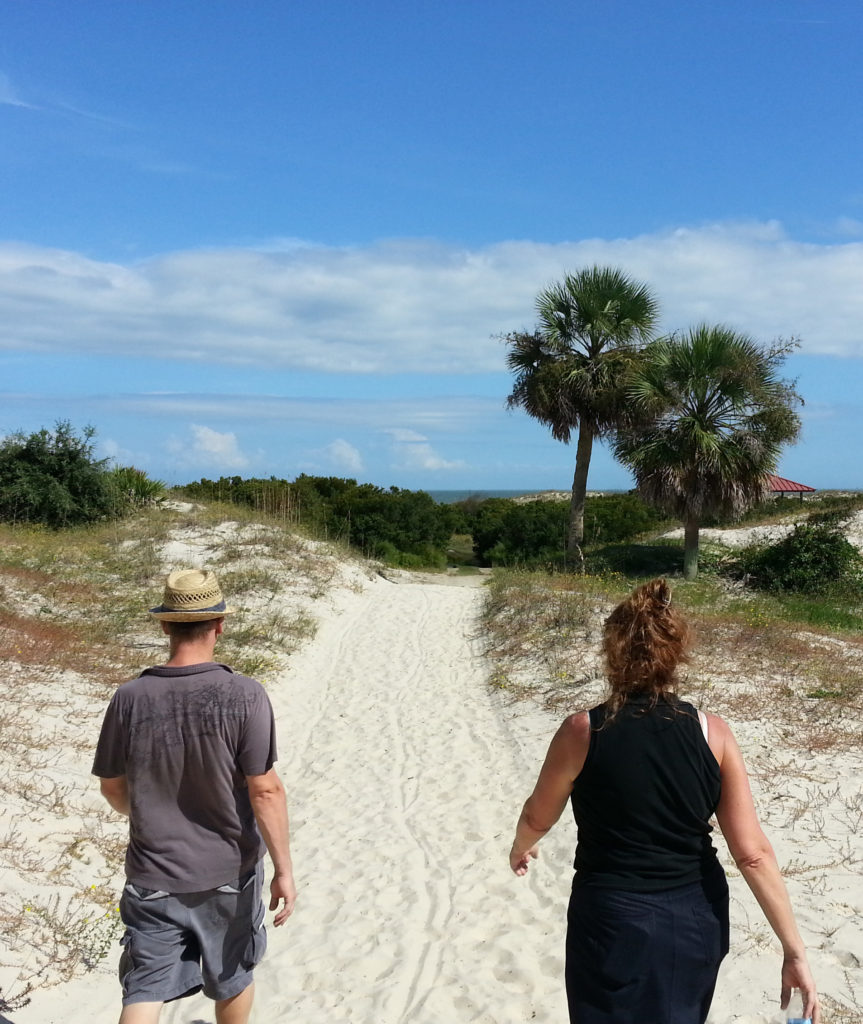 But to be honest, I hadn't thought of a mentor for myself as an author before now. I don't know why. It took that chance mention to make me look at my career and realize how critical a mentor could be for a writer. And many of the ways in which a mentor helps say, an entrepreneur, are the same ways one would help a writer.
So, as ever on my kick about continuing to learn and grow, I searched around for more information. 🙂
Here are three ways a writing mentor can help you:
1—Experience. One of the best things a mentor can do is share the wisdom of their experience. I love the expression "work smarter, not harder." By finding someone who's attained the goal you're aiming for and having them mentor you, you'll benefit from their knowledge and hopefully will avoid their mistakes. An established writer will counsel you on both creative and business aspects of writing and will guide you along your specific career path.
2—Connection. Another benefit of your mentor will be access to their broader network of contacts. Though writing is usually a solitary effort, if publication is one of your goals, then connecting with others—readers, publishers, agents, editors, other writers—is essential. As an author looking to grow and reach an audience, having a mentor to open doors and offer ways to connect with people will be invaluable.
3—Inspiration and Input. Inspiration can come from anywhere, but for me, it doesn't happen on a consistent basis. With a mentor, though, you may be only a call, text or coffee chat away from the butt-kick motivation you need to flush out that sketchy scene that's vexed you for a week. The right writing mentor will offer creative support and unbiased, constructively critical insights. And that's huge for gaining confidence and thickening the skin to the rejection prevalent in the writing world.
So, readers, what do you think about writing mentors? I believe engaging with one is a great idea for anyone looking to grow their career or passion. Do you have one? Or would you consider mentoring someone less experienced? What would you hope or expect to gain from that association? Please let me know in the comments section. I'd appreciate your thoughts. Or feel free to email me at carolyn@carolyngreeley.com. Thanks!