With another flip of the calendar, I find myself staring at a relatively clean slate. And so I decided to jump on the January-resolution bandwagon this year. Why not? The fact is, the changing of the year is a great time for people to reexamine goals, and I'm no exception.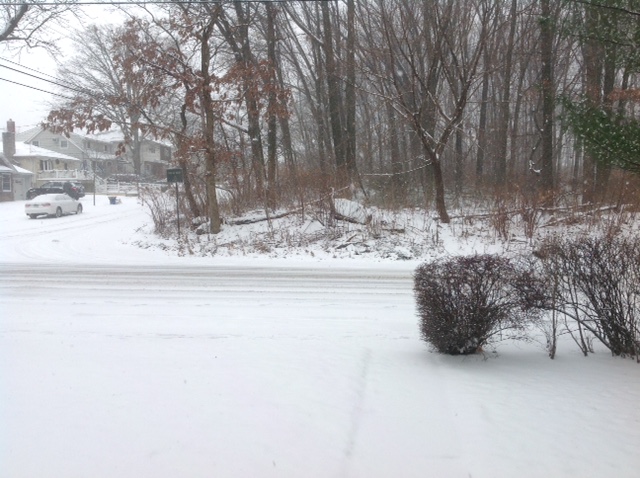 Since this blog is about my writing life, I'll let you in on my writing resolution for this year. I made a small-yet-large-for-me pledge that pertains to you, dear readers and fans: My objective for 2017 is to blog more often and about more writing topics of interest to you.
To that end, I plan to blog twice a month. Yeah, no great shakes in the world of blogging, but in my world of chaos and distraction, doubling my monthly output is a major thing. Especially now, when I'm trying to power through the first draft of my second novel in the Found Mystery Series, still lovingly referred to as TB. ; )
As you may know, I believe life should be a continual learning experience, and I feel the same way about writing. I always want to learn more, become better at the craft, and I enjoy passing on what I learn.
Blogging isn't my passion the way storytelling is, but the more I write in all formats, the better writer I become (hopefully). So, increasing my post output helps two ways: to give the readers what they want, and to sharpen my skills doing what I love.
In this first post of 2017, I'd like to share a link about one author's editing process. I found this courtesy of Mary Ann de Stefano on the Florida Writers Association Facebook page, and I think it's fantastic.
People often ask what it's like to be a writer. Well, there are as many different answers as there are scribblers, but there's a common thread: to write is to edit. And so, to learn to write is to understand you must edit.
This author, Patrick Rothfuss, was asked what it's like to revise his own work. I think his answer is spot-on as he details the challenges we face, large and small, to make our manuscripts the best we can. Please take a look and let me know what you think.
As with writing, there are aspects of editing and revising that I love and those that I can hardly stand. But they go hand-in-hand. To be a better writer, I need to become a better editor. I'm working on it. 😉
Happy New Year to you all. Here's hoping your resolutions are both fun and productive. Otherwise, they'll be a pain to stick with. 😛
And with respect to my goal of blogging about your writing interests, please share what you'd like to hear about, either in the comments section, or by email: carolyn@carolyngreeley.com. Thanks and looking forward to your input.