My heart rate doubled. So many faces stared at me. In my hands, the pages of my speech shook, so I laid them on the smooth white tablecloth. Took a few deep breaths.
Did not imagine the audience in their undies or naked. TMI, for sure.
But the thought made me smile, loosen up, and I dove in. This was it, my first speaking gig as an award-winning author. And my early Christmas present. Huge!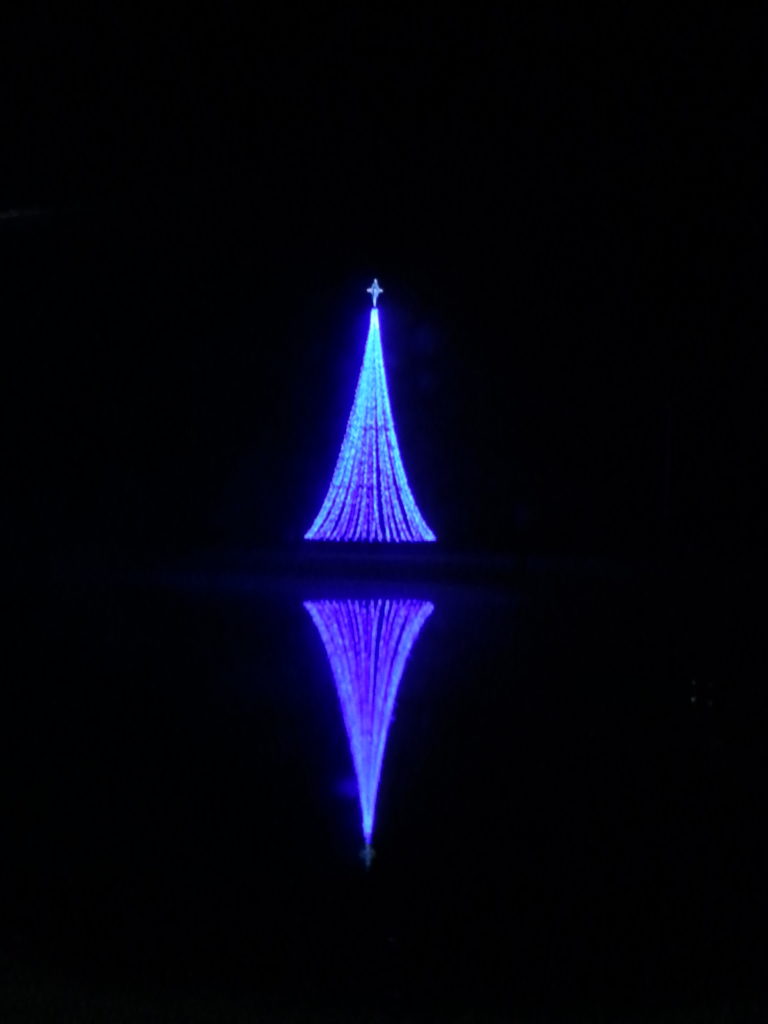 I've done a good deal of public speaking in various forms in my previous life as a Manhattan ad woman. Those appearances had been nerve-wracking, empowering, frustrating. But none compares to the experience of speaking about writing and my indie publishing experience to a group of attentive, non-captive Florida Writers Association members and guests.
In November, I'd been asked by one of our St. Augustine FWA chapter heads (thanks, Nancy Quatrano!) to join a panel of speakers for our December holiday meeting. When she approached me, I immediately said yes, thinking of the honor it would be: The opportunity to speak about my love, writing. I felt the first flicker of nerves later, when I sat to brainstorm the specifics.
But the truth is, writing my short presentation turned out to be crazy easy. Sure, I toyed with a few different directions to start, but once I sat and began typing, the words flowed, the message clear and concise: I took myself from NYC newbie writer to FL published, award-winning author, and I learned a hell of a lot—about publishing and life—along the way.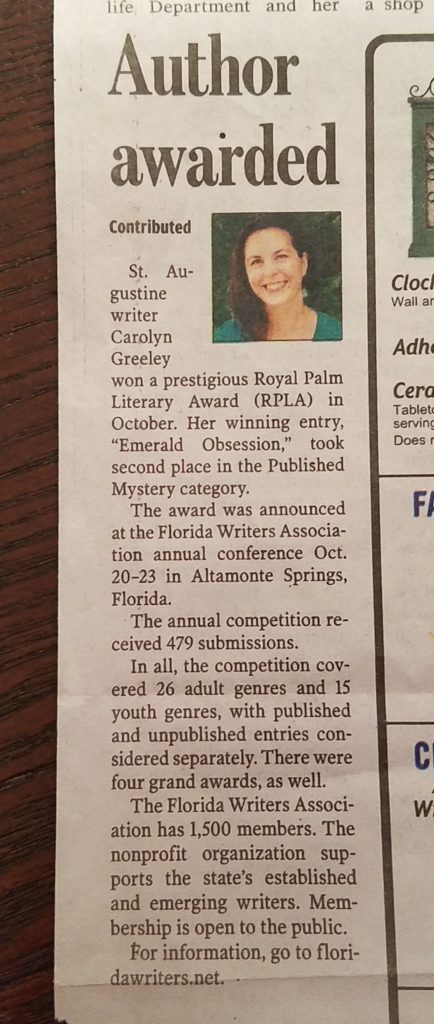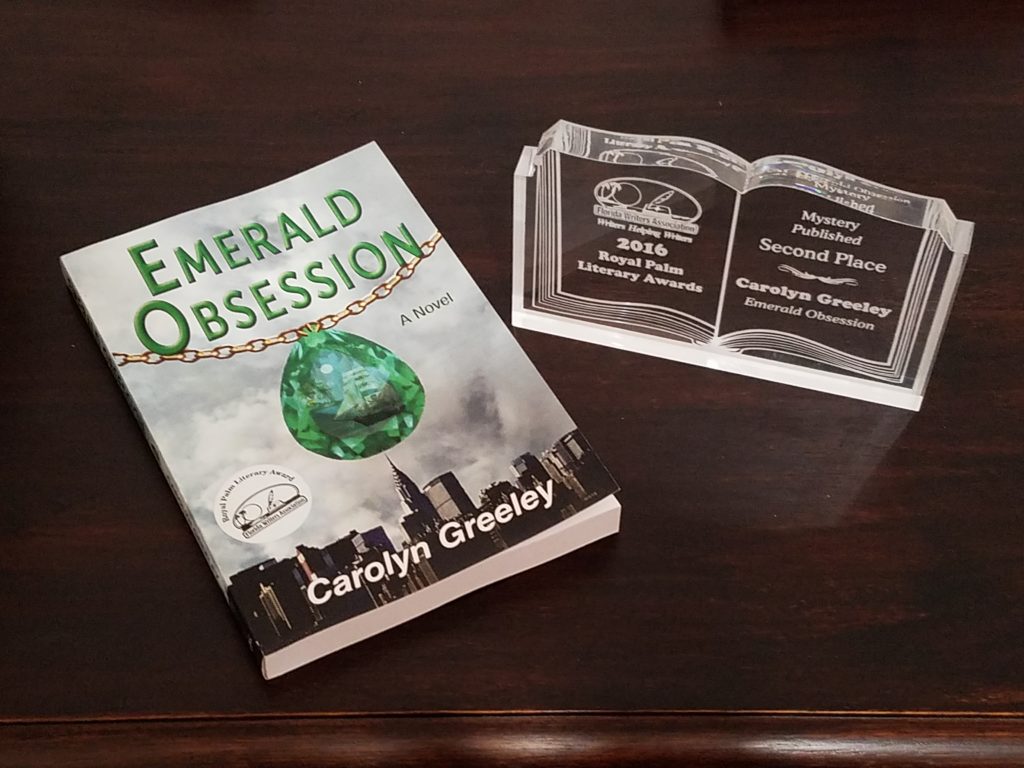 My real anxiety didn't hit until the morning of my talk. But the openness of my fellow panelists, and the welcome of the FWA heads and audience members helped mellow me. After the first couple of minutes, I felt like a million bucks.
One of the best parts? The questions and interest from the group after my speech. Holy smokes! People asked questions, sought my opinion on publishing, wanted to know more about how I handled the pressures, time-constraints, technical aspects of publishing on top of simply writing. I knew I'd learned a great deal over the past years, but I hadn't truly realized until then how my insights could help other writers, at least in some small way.
So now, at the end of this incredible year of more firsts, I give thanks again for the unique and humbling ways in which my life continues to unfold.
The holiday season makes me as reflective and maudlin as the next person. The new year is around the corner, and that's soon enough to contemplate resolutions and remedies.
For the last days of 2016, I plan to be grateful for the joys of this year. They are many, though interspersed with sorrows. Though we've lost a terrible number of artistic souls this year, my year has ended on a writerly high note. I hope the same is true of yours.
I'm sending all best wishes for a year of betterment, of love, peace, happiness, growth and wisdom. Let's continue to strive for this.
By the way, if you'd like a copy of my speech and the list of online resources I found useful on my publishing road, please let me know in the comments section or email me at carolyn@carolyngreeley.com. Sharing = caring. <3
Thanks again and Happy New Year!