Please have a look at some of the cool things that catch my eye and inspire me. All photos are my own, either from my Canon PowerShot or my Samsung Galaxy cell phone. All are completely unretouched. And please follow me on Instagram, which I update with cool photos more frequently. I'd love to hear what you think of them! <3
Here are a few images from the beach; my hub and I finally got to enjoy a late evening there, and the views were stunning.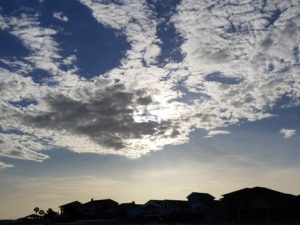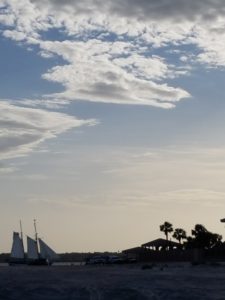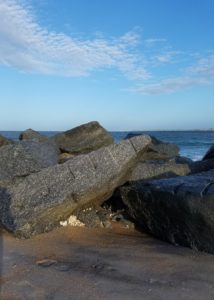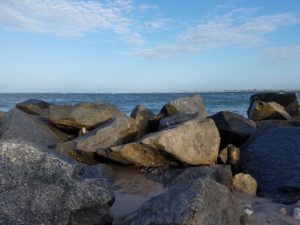 Excited to finally pick up my trophy for Emerald Obsession's win at the Royal Palm Literary Award Competition. Yay!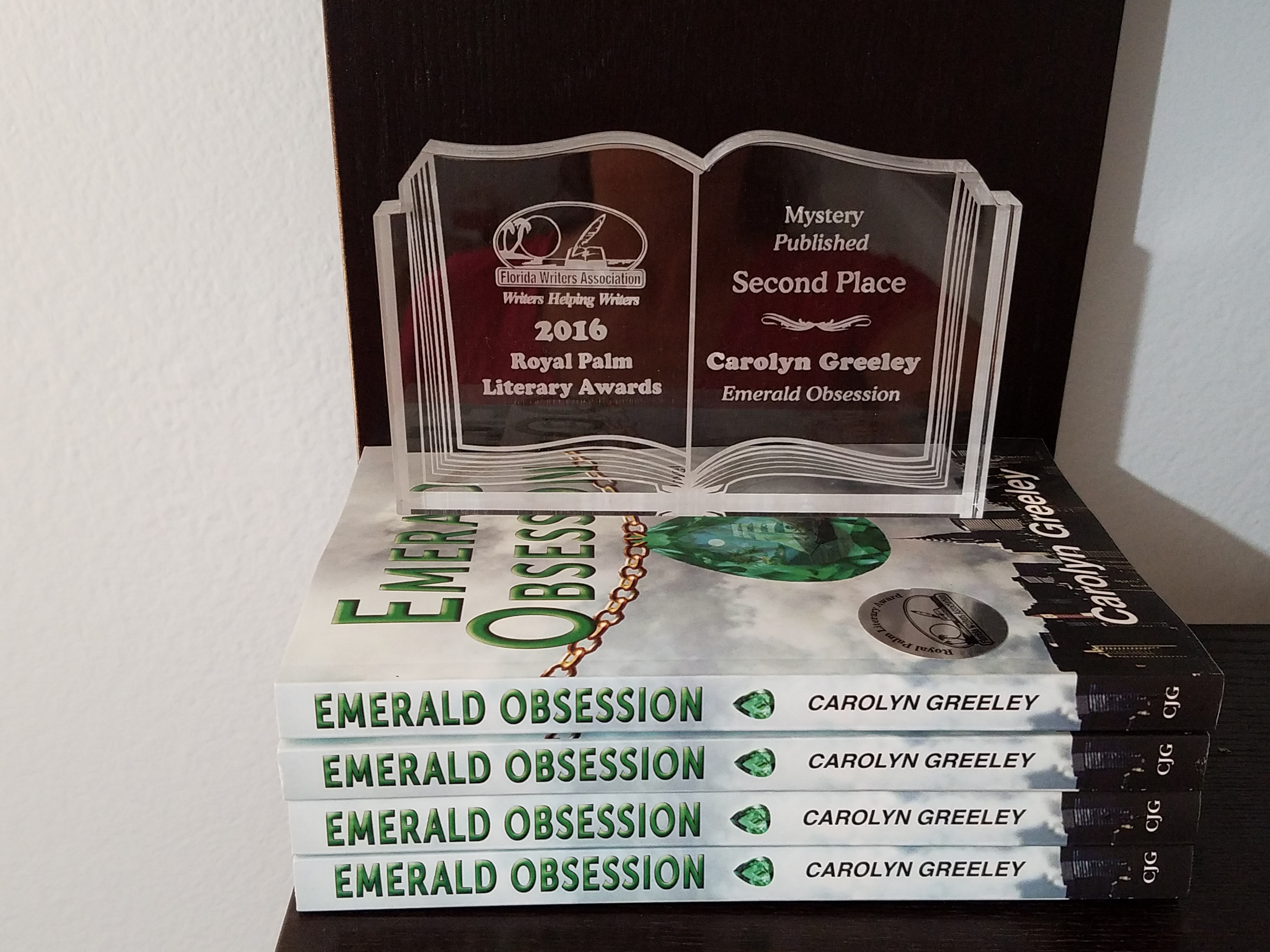 The following pictures are from my trip to Eleuthera, Bahamas. The island is magical. Please pop over to my May blog to read a little about how this place inspired my first published novel, Emerald Obsession. The island and the Caribbean continue to cast their spells over me and my next story, the sequel to EO (for now, lovingly called TB).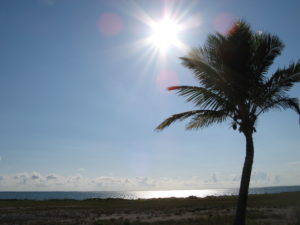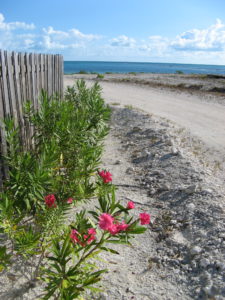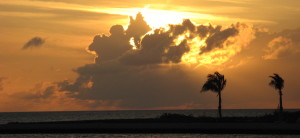 Check out this unique Saint Augustine scenery, one of the many things I love about this town: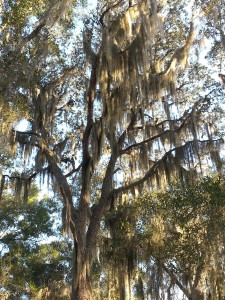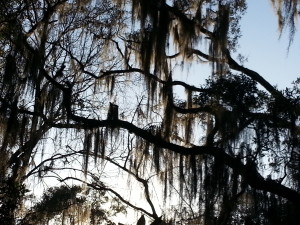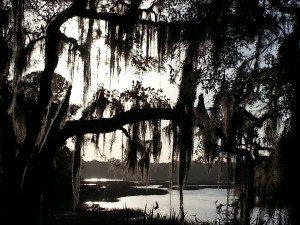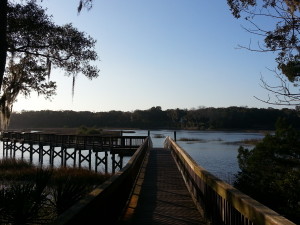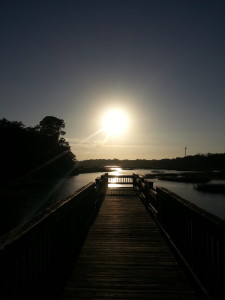 Fairytale Czech Republic, an extraordinary place. Right down to the dry toilets!  ; )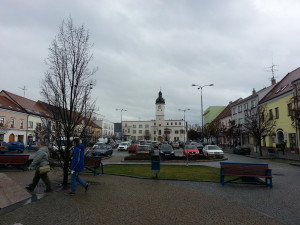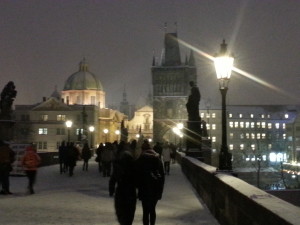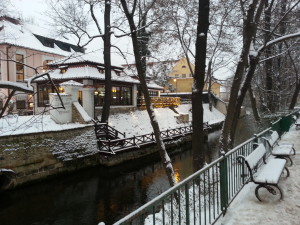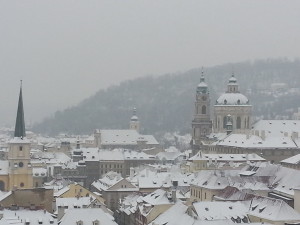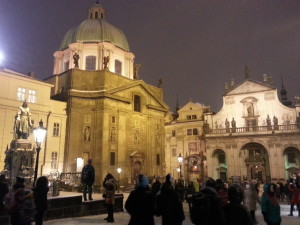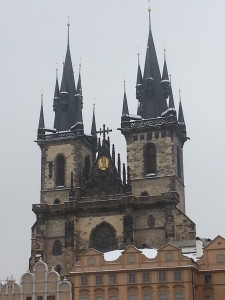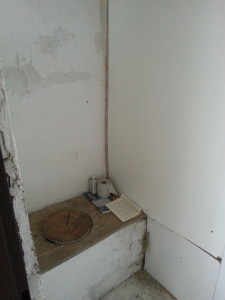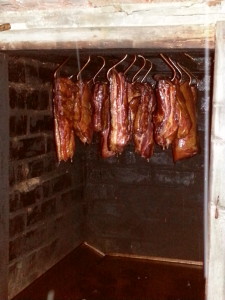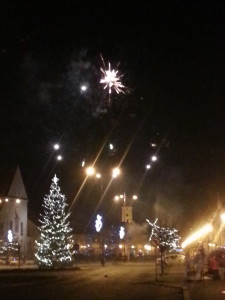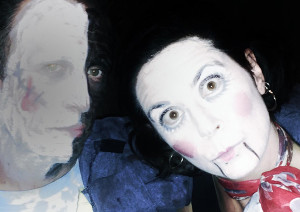 Happy Halloween 2015! Me and the hub. This creepy shot was taken by our friend. Love it.
Here are a few from around St. Augustine and the Intracoastal Waterway up to GA. Fun times.
Here are a few of St. Augustine: