**THE RESULTS ARE IN! I'm excited to announce Emerald Obsession WON 2nd Place, Mystery in the prestigious Royal Palm Literary Award (RPLA) Competition! See my News page for more info.**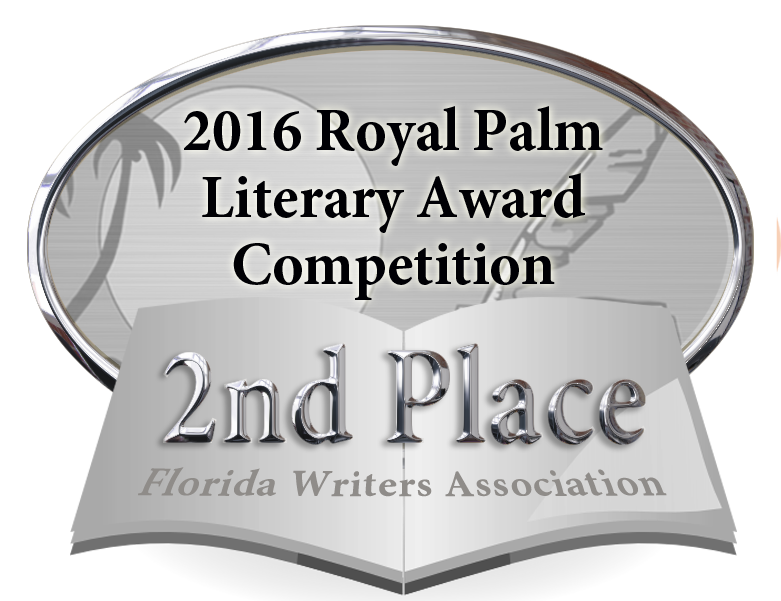 Thanks for checking out my mystery novel, Emerald Obsession. MORE GREAT NEWS! The print version is available on createspace.com. I'm over the moon with excitement! Now my novel is available in both print and ebook! Please click here to go to Amazon and click here for Createspace. Can't wait for you to read it.  The reviews so far are overwhelming.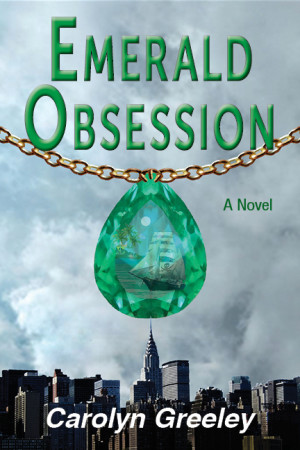 Join Lexy on an adventure that whisks her from the Caribbean to Manhattan as she fends off a ruthless killer determined to recover priceless, long-lost gems.
To tempt you further, here's the snippet from the back cover:
Stolen pirate jewels surface, and a three-hundred-year-old vendetta ravages modern-day Manhattan.
Flying into a hurricane terrifies jewelry buyer Alexandria Nichols. But more disturbing is what she faces after obtaining the priceless emeralds—believed lost centuries ago—at a Bahamian estate auction. Lexy returns with the jewels to New York City, and havoc is unleashed. The lethal history of the gemstones reveals itself, bit by cursed bit.
Entangled in a search for the truth that spans generations, Lexy struggles to make sense of the tragedies swirling around the gems. Her investigation exposes her client's seeming betrayal as she learns the sordid details behind the pirate jewels' origins. When Jack Hughes, her client's supposed nephew appears, Lexy must decide if he's trustworthy or another player in a deadly game.
Anxiety and paranoia stalk her as she juggles work and her mounting attraction to Jack. The body count rises, forcing Lexy to rely on information from dubious sources to set a trap for the killer. She follows her intuition and discovers more than she anticipated ….
Available NOW on Amazon (ebook) and Createspace (print)!